JOHN MACDONALD WEIR (1817-1882)
ISABELLA SUTHERLAND (1820-1882)

(Last Updated: August 09, 2016)
 John MacDonald WEIR was born Feb 1, 1817 in Edinburgh, Scotland, son of Christian GRANT and Andrew WEIR.
Marriage to Isabella SUTHERLAND
Immigration to Australia
1838-39
On Aug 22, 1838 John married Isabella SUTHERLAND in Brora, Clyne (Scotland), daughter of Sally WAPISK and Donald SUTHERLAND (1778-1872). ** MORE ABOUT DONALD SUTHERLAND
** This Family Page is under construction. At this point all we have are some snippets of information that will provide a basis for further development. Input (on the Forum at the link provided below) from descendants will be very much appreciated.
Australia Immigrant Passenger Lists: John WEIR, born c1818, age 21, Arrival date: Nov 4, 1839. Vessel: Lady Mcnaughton. Married male immigrant, native of Edinburgh, a son of Christie GRANT & Andrew, a Stationer in Edinburgh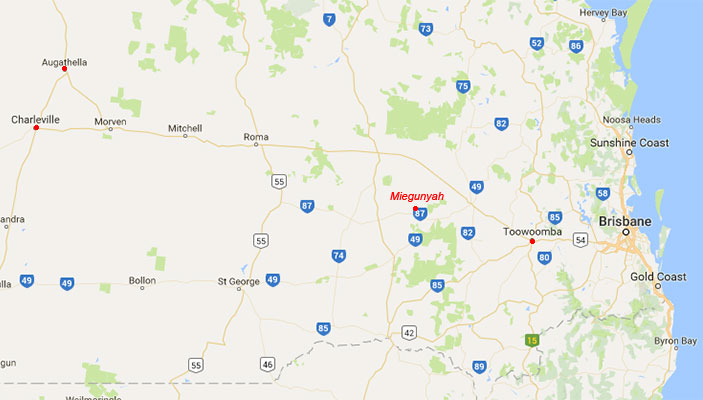 Southeastern Queensland, Australia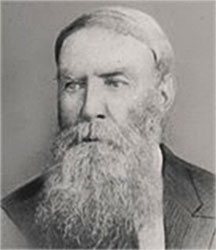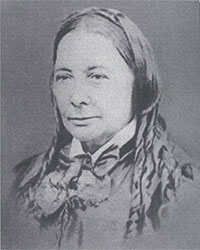 John Macdonald Weir (c1870 photo) and Isabella (nee Sutherland) Weir (about 1875 in Toowoomba)
(Photographer Martin Roggenkamp) Posted on Ancesty.ca by rosh
In 1874 daughter Isabella married George PORTER in Toowoomba, Australia, son of Margaret MIDDLETON and George PORTER (b-1822) from Dunnichen, Angus, Scotland.
On July 22, 1882, John WEIR died in Toowoomba Hospital, Queensland.
On Aug 31, 1882, Isabella (nee SUTHERLAND) WEIR died in Ellegowan, Augathella, Queensland.
On Oct 6, ,1885 son John William married Emily WELCH in Charleville, Queensland, daughter of Harriet ANDERSON and John William WELCH of uncertain origins.
Comments and queries at this link: FORUM DISCUSSING the FAMILY OF JOHN McDONALD WEIR
=========================== Family Details ===========================
Children:
1. Son WEIR
2. Son WEIR
3. Aug 14, 1851 JOHN WILLIAM WEIR (m. Emily WELCH)
4. Mar 8, 1854 ISABELLA JANE McKAY WEIR (m. George Henry PORTER)