WALTER JOSEFCHUK (1924-1970)
ROSE GOUGLAS (1927-Living)
(Last Updated: October 15, 2015)
Walter JOSEFCHUK was born on Sep 28, 1924 at Narol (Manitoba), the youngest son of Justyna JOUZENKA and Adam JOSEFCHUK / JOSEFCZUK (1886-1971). ** MORE ABOUT ADAM JOSEFCHUK
Lynn: My mother and father (Rose & Walter) met in around 1946 at Canada Packers meat plant in Winnipeg. Before they met Rose lived with her mother and father and younger siblings at 125 Speers Rd. I saw on you tube where it (the meat plant) was imploded in 2001. ** See link to that UTUBE video in Lynn's Forum comments.

Marriage to Rose GOUGLAS
1947
In 1947 Walter married Rose GOUGLAS at the Holy Ghost Church in Winnipeg, the youngest daughter of Bernice LIPINSKI and Joseph GOUGLAS (1880-?). ** MORE ABOUT JOSEPH GOUGLAS

.
Chicago
1953
In 1953 Walter moved to Chicago where he was employed with General Motors from 1960 to 1968.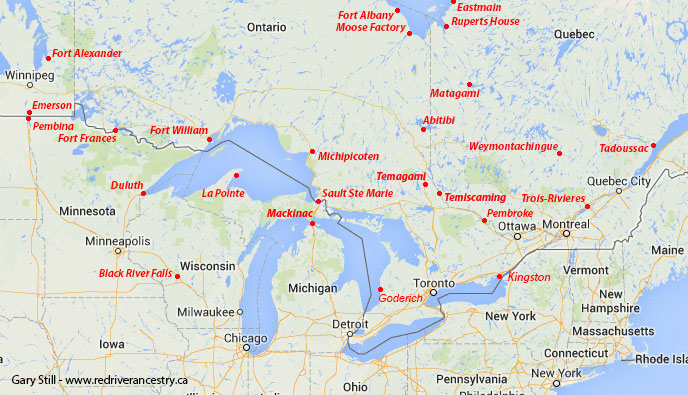 On Aug 17, 1970 Walter JOSEFCHUK died in Chicago, Illinois, at the age of 45.
At the time of his death, Walter and Rose were living at 1425 South Clarence, Berwyn (Chicago), Illinois. Requiem Mass was held in the Holy Ghost RC Church, Selkirk at Aikens St. Internment in the Holy Sepulcher Memorial Gardens. ** I'm presuming this was in Winnipeg, Manitoba.
His obituary indicates that Walter was survived by his wife (Rose) and two sons (Walter B Jr.) and Darryl) and one daughter Linda all at home, his father Mr. Adam JOSEFCHUK of Winnipeg, three brothers: Michael of Westbont, Ill., Carl of Fisher Branch, MB, Joseph of Brookfield, Ill., two sisters: Mrs. Josephine WESLAKE of Levack, Ontario, and Mrs. Olga KOSTUCK of Brookfield, Ill.
In 1985 eldest son Walter married June McMILLAN in Las Vegas, Nevada.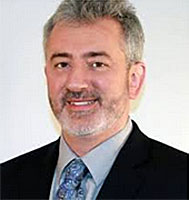 Darryl Josefchuk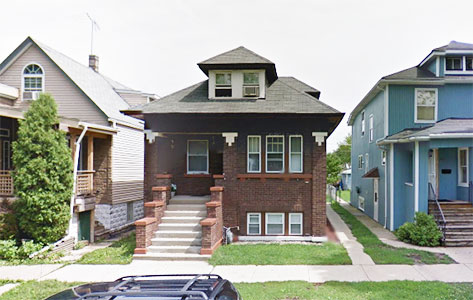 1425 Clarence Ave in Berwyn, Illinois – Aug, 2014
Comments and queries at this link: FORUM DISCUSSING THE WALTER JOSEFCHUK FAMILY
========================== Family Details ==========================
Children:

1. Feb 7, 1949 WALTER BRIAN JOSEFCHUK (m. June McMILLAN)
2. Oct 6, 1951 LINDA (LYNN) JOSEFCHUK
3. Jan 26, 1963 DARRYL JOSEFCHUCK (m. Andrea DOMENICO)