ALEXANDER EDWARD NEISON (1910-1996)
MILDRED WOOD (1913-1955)
KAY (-)
(Last Updated: November 18, 2015)
Alexander Edward NEISON was born May 7, 1910 in Black River, Manitoba, the eldest son of Mary SINCLAIR and Captain Edward Adrian NEISON (1887-1982). ** MORE ABOUT CAPTAIN EDWARD ADRIAN NEISON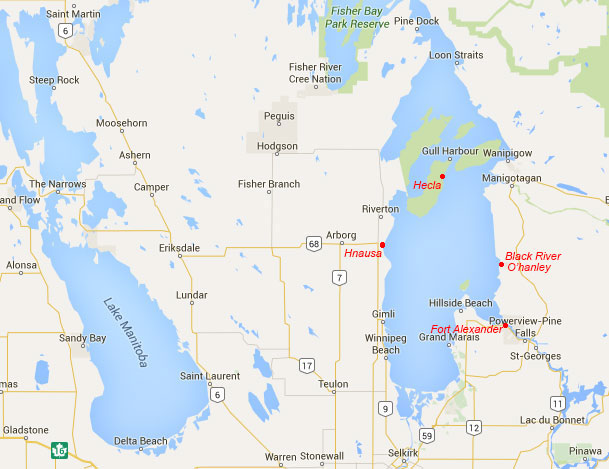 On July 26, 1914 Alex's young mother (Mary) died in the St Peters Indian Reserve (north of Selkirk) when Alex was only about four years old.
Alex Neison Jr's Note: Alexander was sent to the Brandon Industrial School at the age of six and he told me that he kept on running away and after the third time they (family) never took him hack, he was about 13 at the time. He did not apply for Status.
Marriage to Mildred WOOD
1932
On Jul 1, 1932 Alex married Mildred WOOD in Selkirk, the daughter of Mildred Gertrude BRUCE and John WOOD (1884-1968). ** MORE ABOUT JOHN WOOD
World War II
1939-1945
On Sept 4, 1939 Canada and Britain declared war on Germany, and almost immediately new recruits began pouring into Winnipeg to sign up with the Winnipeg Grenadiers and the Royal Rifles of Canada.
Alex was a veteran of the Second World War, having served in Canada, Great Britain and Northwestern Europe.
On May 7, 1945 Germany surrendered and the War in Europe ended; the next day, May 8, was declared VE Day.
On Jan 22, 1955 Mildred (nee WOOD) NEISON died in the Selkirk General Hospital at the young age of 42. She was buried in the St Clements Cemetery at Mapleton. At the time of her death her address was 43 Main Street in Selkirk.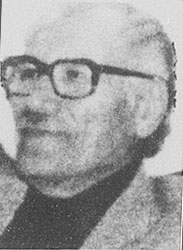 Alexander Edward Neison (From his obituary)
From his obituary: Alex was a professional miner, working as a shaft striker in various mines in Manitoba, Northern Ontarkio and BC before retiring. One of his proud accomplishments was as a crew foreman who tunneled through the mountain at Kitimat, BC He also worked periodically on Lake Winnipeg with his father, Captain Ed NEISON.
On Feb 26, 1996 Alexander Edward NEISON died in Vancouver, BC, at the age of 85.
Comments and queries at this link: FORUM DISCUSSING THE FAMILY OF ALEXANDER EDWARD NEISON
========================== Family Details ==========================
Children with Mildred WOOD):
1. GLADYS (m. Cecil BLISS)
2. ALEXANDER NEISON (m. Phyllis E)
3. Aug 6, 1935 YVONNE "SMOKEY" NEISON (m. McDONALD)
4. LORETTA NEISON (m. Bill MORRISON)
5. DIANA MAXWELL NEISON (m. Buck McCAULEY)
6. SIMONE NEISON (m. HARRISON)
Step-Children ( Kay's Children):
1. KAREN (m. Graham)
2. SONJA